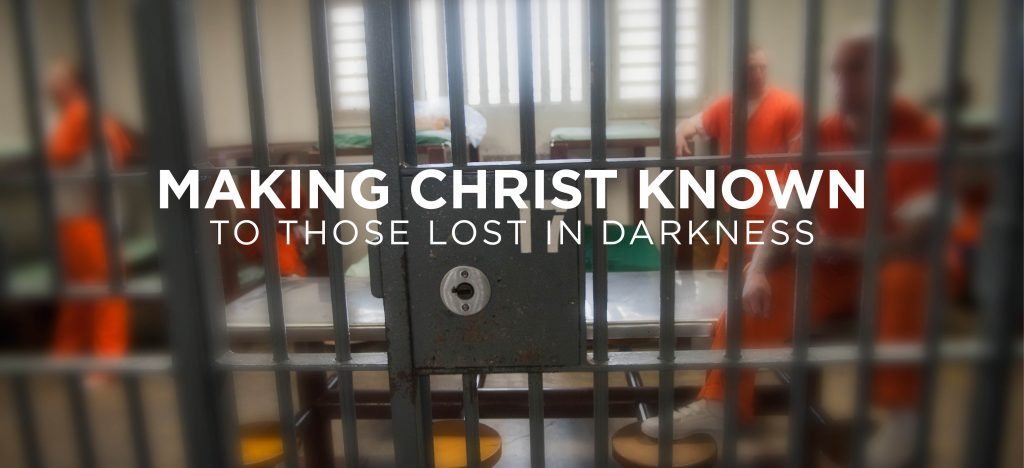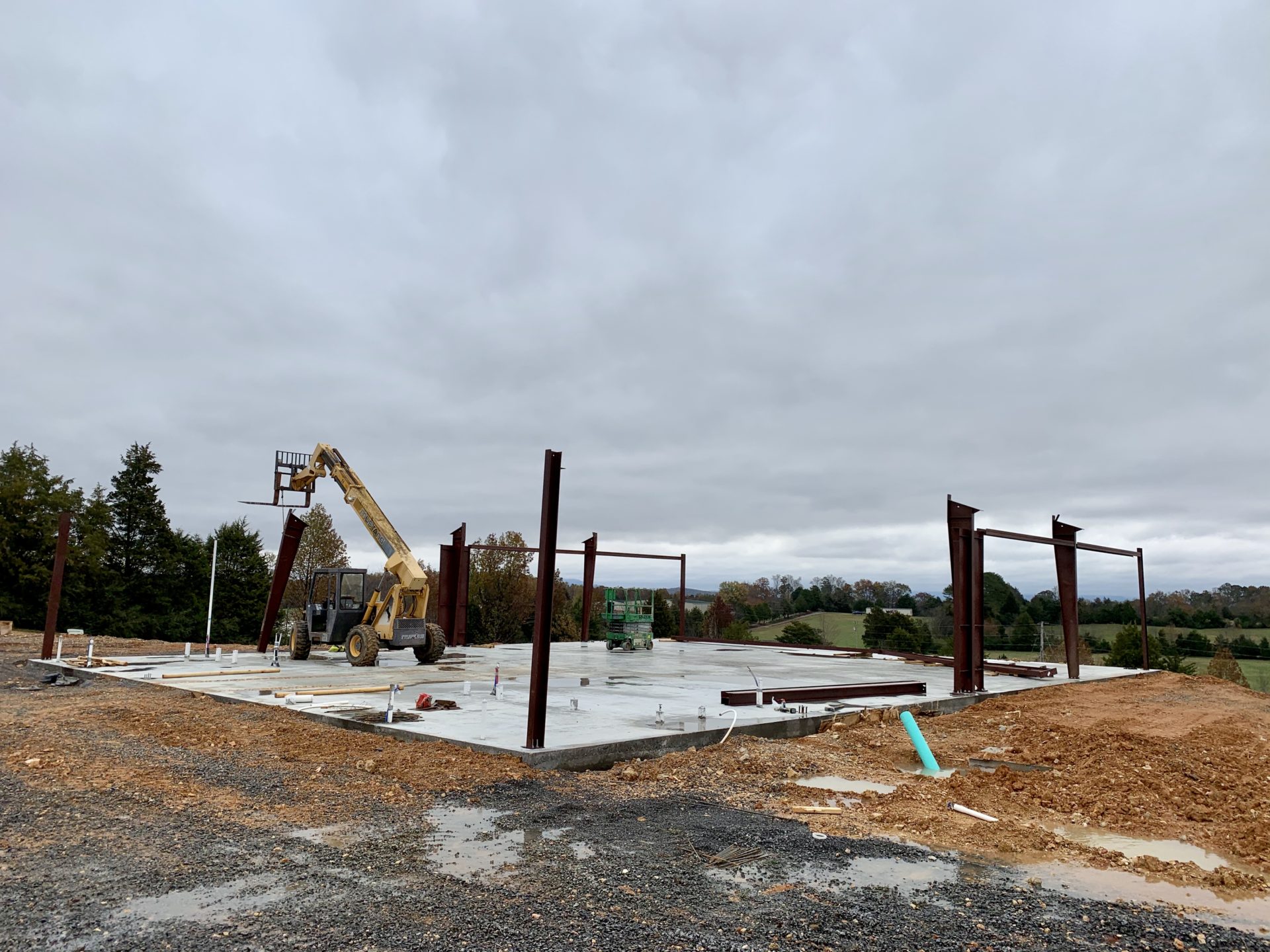 CHAPEL & TRAINING CENTER
To God be the glory for the continued growth of the ministry and the development of the property to the next stage, which is the Rock of Ages Chapel & Training Center.
For several years Rock of Ages Ministries was in need of a building to be used for training Rock of Ages missionaries for deputation and their ministry. Recently, the ministry broke ground and now construction has begun with the foundation being done and the building being erected.
Beginning in January 2020, the next phase of building will involve laying block. If you are interested in helping, Rock of Ages is looking for volunteers to help. Please call the office for more information.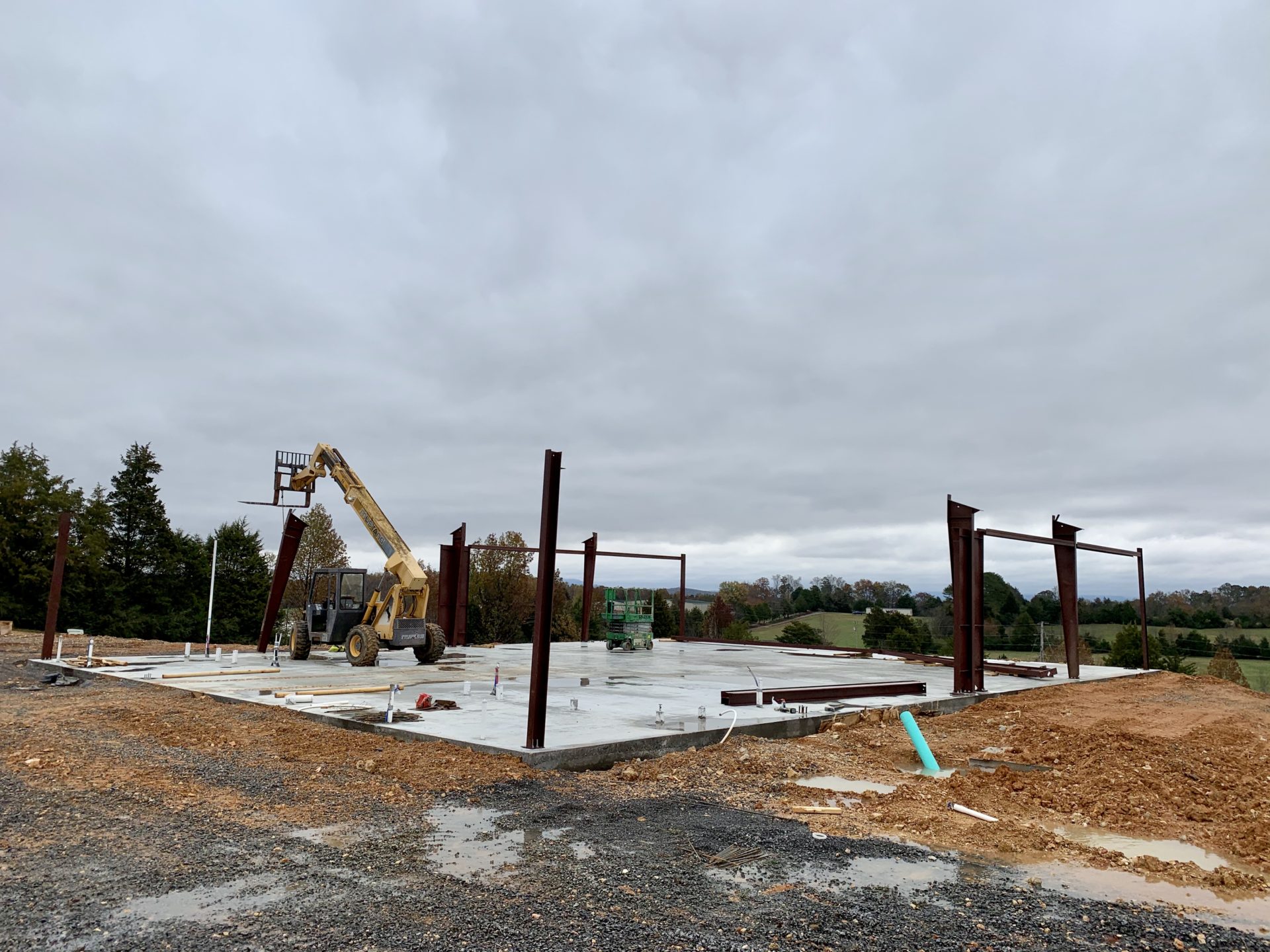 Rock of Ages Ministries is dedicated to fulfilling the Great Commission in taking the Gospel to prisons, educational institutions, military prisons, and through our church planting assistance program. Established on five continents preaching the Gospel and conducting discipleship classes on a

 daily basis. Our goal is to glorify God by taking the Gospel to the entire world.
Interested in receiving our Newsletter?