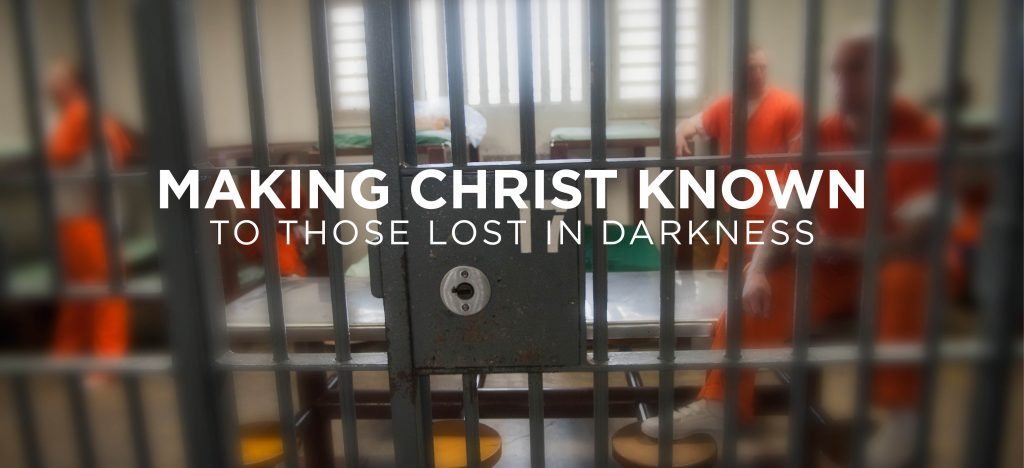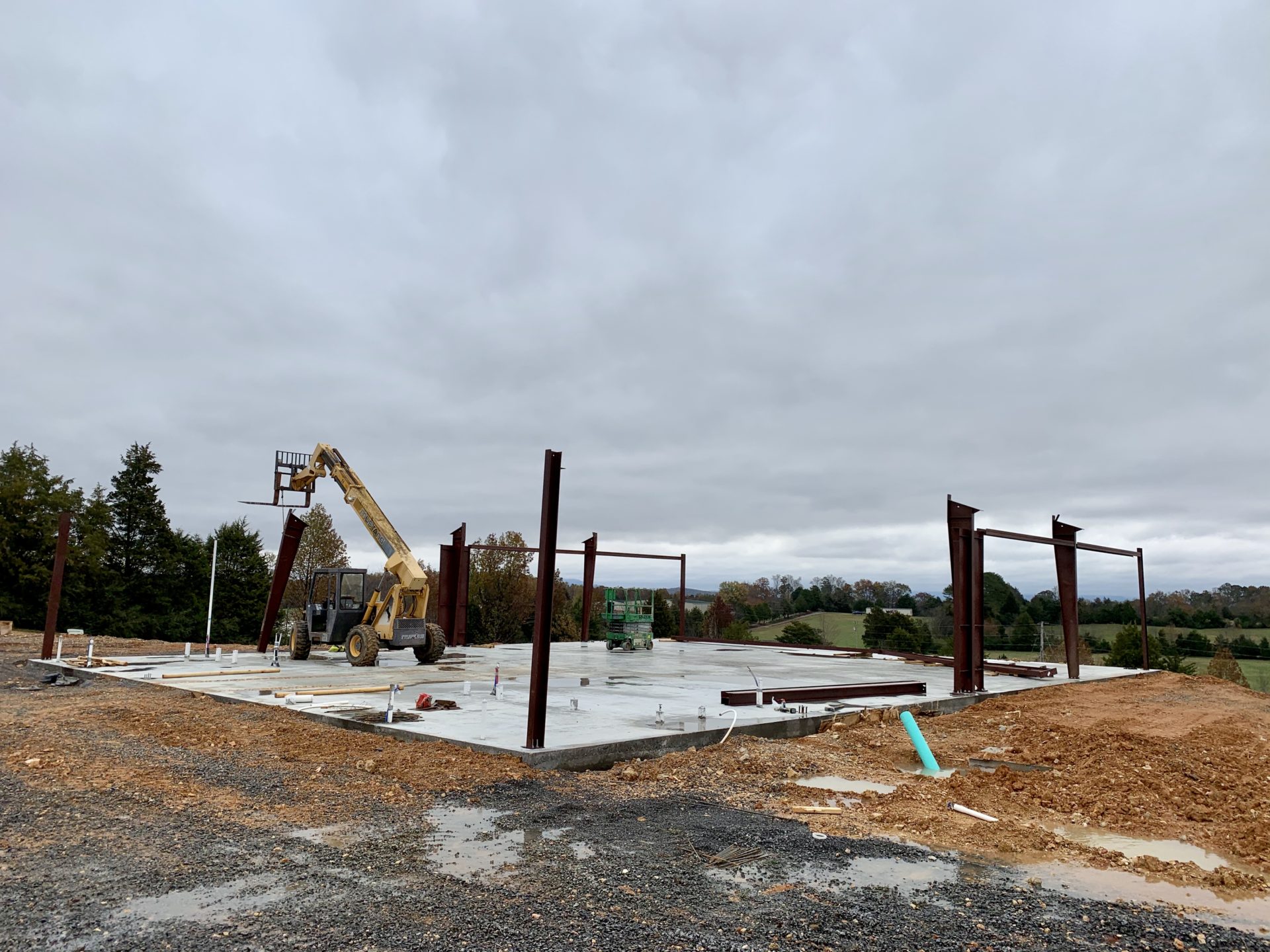 CHAPEL & TRAINING CENTER
To God be the glory for the continued growth of the ministry and the development of the property to the next stage, which is the Rock of Ages Chapel & Training Center.
For several years Rock of Ages Ministries was in need of a building to be used for training Rock of Ages missionaries for deputation and their ministry. Recently, the ministry broke ground and now construction has begun with the foundation being done and the building being erected.
Beginning in January 2020, the next phase of building will involve laying block. If you are interested in helping, Rock of Ages is looking for volunteers to help. Please call the office for more information.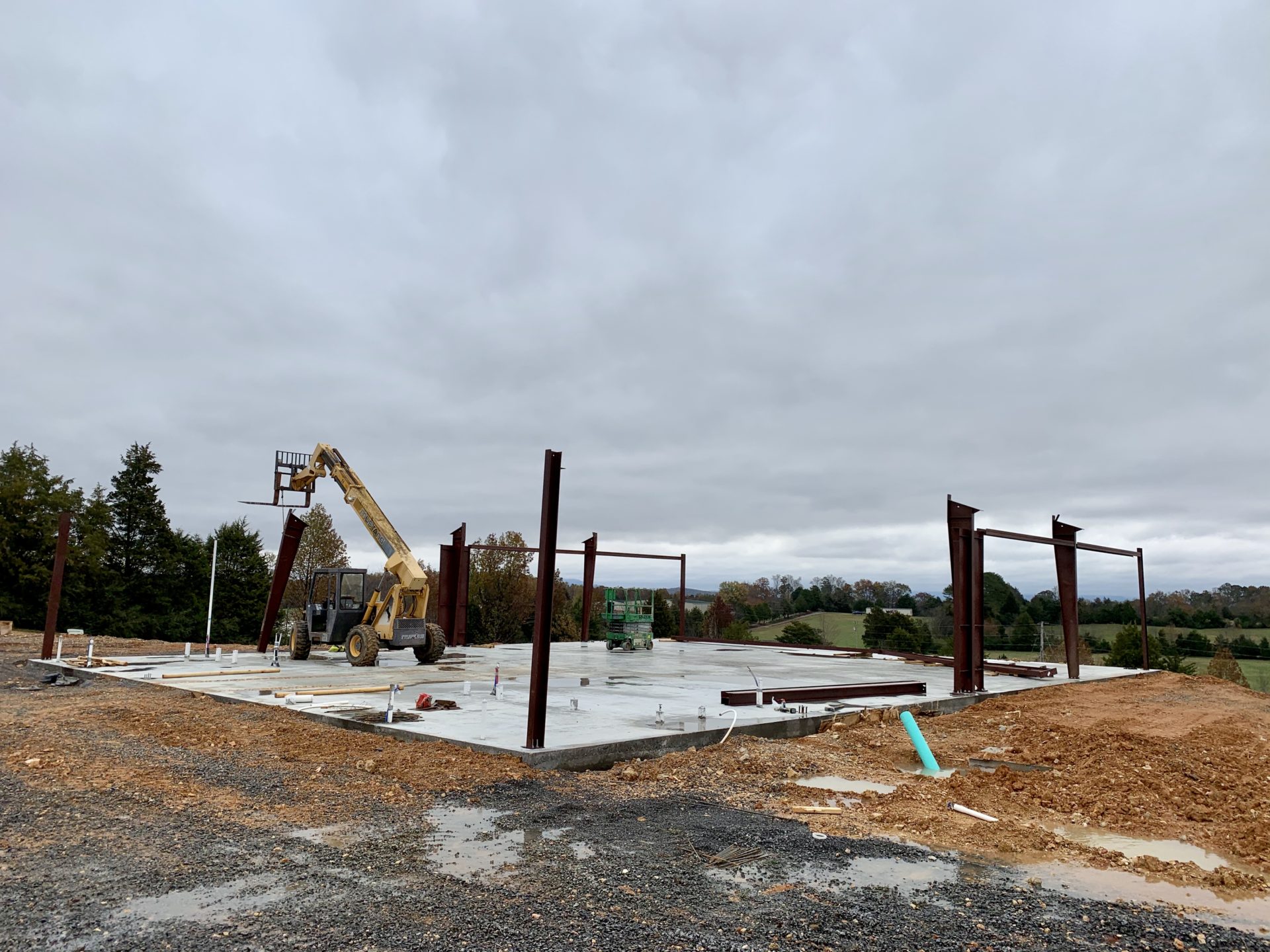 Rock of Ages Ministries is dedicated to fulfilling the Great Commission in taking the Gospel to prisons, educational institutions, military prisons, and through our church planting assistance program. Established on five continents preaching the Gospel and conducting discipleship classes on a

 daily basis. Our goal is to glorify God by taking the Gospel to the entire world.
Slater Moseley
After 35 years of faithful missionary service, Rock of Ages missionary Slater Moseley went home to be with the Lord Saturday, February 9th at 7:57 EST.

 

Completing 3 years of deputation ministry, he served 27 years as a missionary chaplain at the Fulton Reception & Diagnostic Center in Fulton, Missouri. Then accepted God's call to Big Lake, Alaska in the summer of 2015 where he and his wife Bonney served together as missionary chaplains at men and women's facilities. He passed away at his home in Alaska with Bonney by his side. 
Alfred Pritchard
Rock of Ages missionary Alfred Pritchard went to be with the Lord February 13th. He and his wife Jean volunteered with the ministry in the state of South Carolina for many years before joining Rock of Ages and becoming full time missionaries in 2013.  Since their joining the ministry they have faithfully served with our revival teams.
Interested in receiving our Newsletter?