We believe that God has given gifts to each of His children for the purpose of doing His work here on earth. I Corinthians 12:7. Our goal is to help students express those gifts and utilize them in their life and ministry. Rock of Ages College of Biblical Studies strives to equip its students to reach their full potential in ministry or an area of calling.
All studies are completed externally and at 

the student's own pace; no on-site classes are offered. In II Timothy 2:15 Christians are commanded to study the Scripture. Rock of Ages Ministries offers an avenue whereby, even with busy schedules, anyone can continue their studies.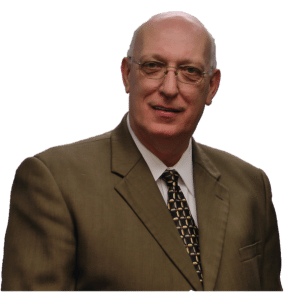 Enroll
Our History
Academic Studies
Extension Colleges
Enroll
College Of Biblical Studies & Theological Seminary - Enrollment
As an external studies college there are no pre-set dates to start. You may enroll at any time and study at your own pace. There are no on-campus classes and therefore no keeping up with the pace of a class. You adapt your studies to the time that you can make available for study. 
Our courses offer a structured and indepth study of God's Word and one can achieve great things through the ROA College of Biblical Studies & Theological Seminary. Enrollment is the first step towards gaining a greater knowledge of God's Word and achieving those great things for His honor and glory. 
You may download and print a catalog and application below: